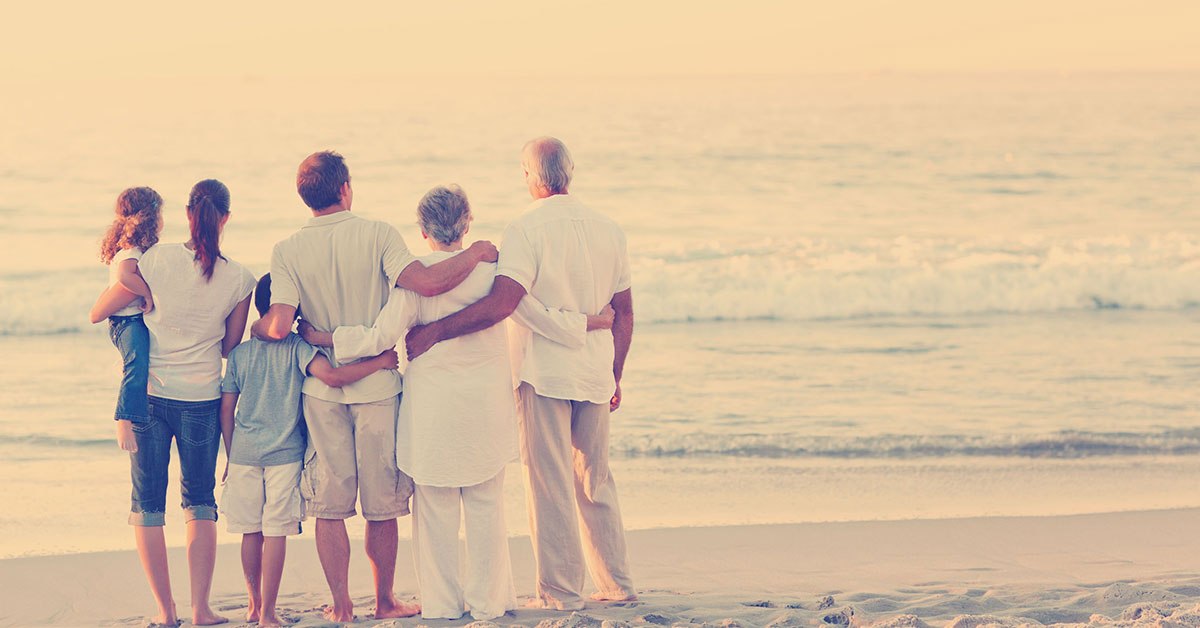 Whether you've heard about it from the internet, magazine, blog, your circle of friends, "mindfulness" is a hot trending topic these days.  But what does it look like in practice you may ask?  The Mindful approach to living your life and raising children is all about slowing down.  It's about really connecting with your family, and staying focused in the present moment.
In today's society we've become so dependent on our ipad's and smartphones, we're often in two places at once.  It's not unusual to see parents on the sidelines at their child's soccer game shouting advice to their kid whilst checking email's on their phones, posting on facebook or twitter, even playing Pokemon Go, and that's just you parents.
In our hurried attempt to constantly multitask, we seem to have conditioned ourselves that doing many things poorly is more important than doing one thing attentively and well.
Mindfulness teaches us that to live our lives and parent effectively, we simply have to slow down . For example, when you're spending time with your children, if you want them to feel that you are present, that you're really interested in them and what they have to say, your energy and attention must show them.  You could try sitting with your kids and, starting with the toes, silently or out loud bring awareness to one body part for a moment, You might start by saying, "I'm focused on my stomach, and it feels rumbly." Your child then continues, "I'm focused on my left toes, and they feel tingly." Continue for as long as there's interest, or just do one round periodically through the day. Concentrating on now, this moment as it is happening  –  not what your boss said to you at work or what you have to prepare for dinner  –
Current research shows that Mindfulness if practised regularly  will make your life richer in quality in all areas.
As parents, the time when mindfulness counts most is when we're feeling challenged by our children. Take a few seconds to breathe, calmly assess thesituation rather than yelling, bargaining, or threatening.   Moving away from a 'reactive' approach to a more responsive  approach will let you drop the anger or irritation meaning your child will open up to you without fear.  You can then listen to what they're really feeling and help them through it instead of creating a tense dynamic that shuts down the lines of communication. Teaching children to take a few seconds to breathe and articulate their problems can help them become more open and empathetic communicators in the long run, good for future generations.
The wonderful thing about improving family life through mindfulness is that it can become part of your daily routine for everyone in your family. While you can certainly create a Zen space for yourself, it can simply mean a dinner conversation, where each person reflects on what they are grateful for.  Shared laughter, shared precious times and creating new memories.
Mindfulness is a way of training the mind to be present, a secular meditative practice, which involves paying attention to what is happening as it happens, and doing so with an attitude of kindness, acceptance, and non-judgment.    Cultivating mindfulness often results in greater self-awareness, enabling us to become more joyful, more empathic and more resilient. We can learn to respond with greater wisdom and flexibility to difficult emotions and experiences, and learn to live with greater happiness and vitality.
In essence, mindfulness is very simple, but when an individual begins practicing it for the first time, it can seem very difficult. Our minds are used to racing around at an incredible speed, jumping from thought to thought. We are often lost in regrets about the past or worries about the future, and are rarely awake to the present moment. However, with patient and persistent training, our minds gradually settle down, and we are able to live with a greater awareness of the present moment, as well as of our inner emotional and mental states. This non-judgmental awareness is the foundation of emotional intelligence, healthy social relationships, and sound mental health.
"Be happy in the moment, that's enough. Each moment is all we need, not more." — Mother Teresa.
You don't need loads of free time to start on your journey toward a more mindful  lifestyle.  Mindful Living UK offers 6 Week Mindful Living courses at David Lloyd in Worthing and  8 Week Mindfulness Based Stress  Reduction  courses, as well as, monthly 'Kids with Balance' sessions at Arundel Wetlands Centre..  We teach parents and children in different groups as each mindful experience is unique, it also provides parents with the space to explore their own way to be mindful  without having to worry about how their children are.
The 'Kids with Balance' sessions are 3 hours, on a Saturday (mid-week in school holidays) ,and offer children a space and time to creatively explore mindfulness.   During this time, each child is encouraged to discover mindfulness in their own way with their peers.
What are you waiting for, become a Mindful family, contact us at Mindful Living UK to start your journey.
Mindfulness in Modern Day Living