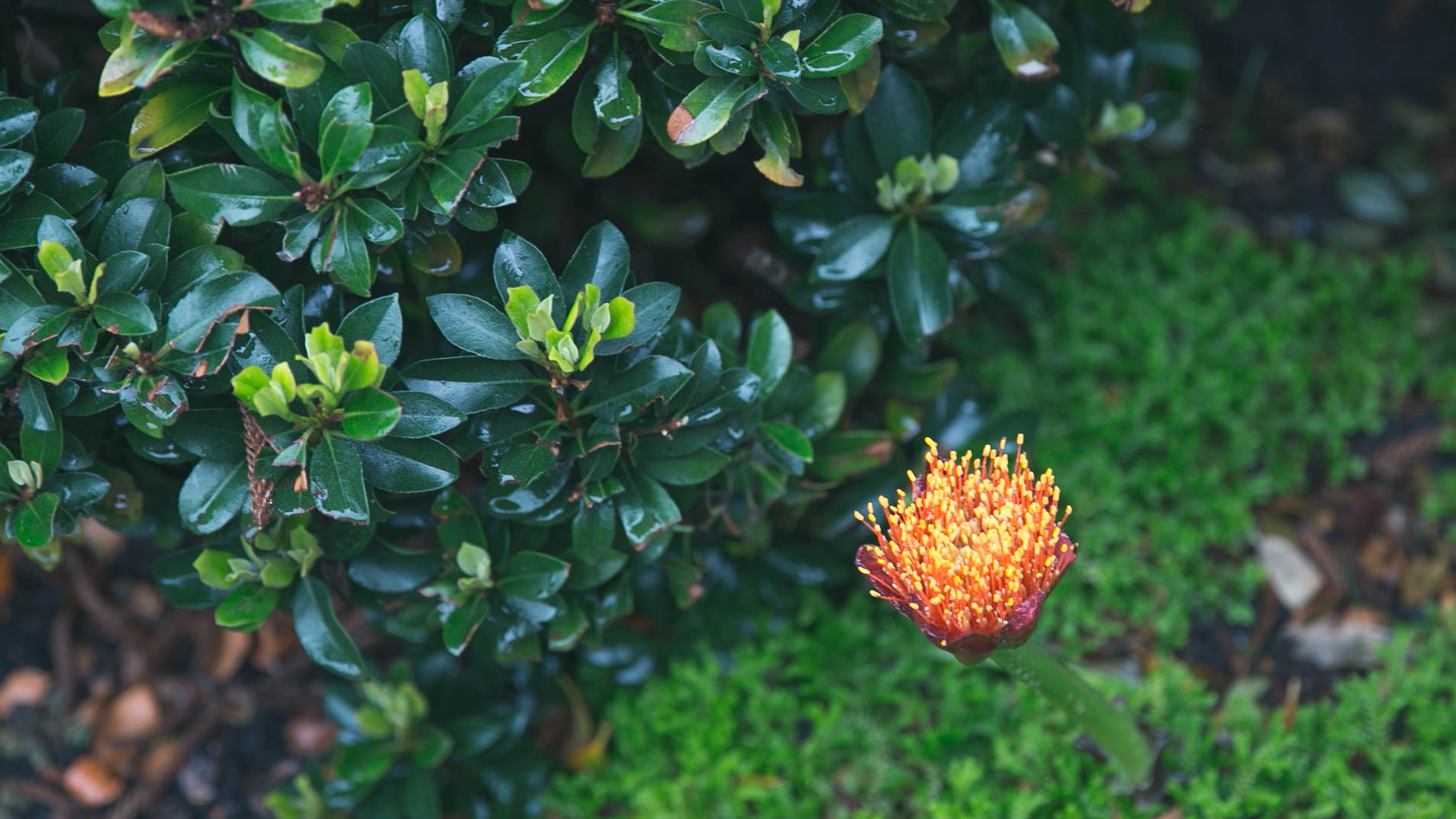 Peggy Freydberg's Chorus of Cells: the mundane can be beautiful
We would like to share a poem that has changed the way we view getting up in the morning.
Peggy Freydberg's Chorus of Cells is part of her published collection of poems, Poems from the Pond, which she wrote between the ages of 90 and 106.
Laurie David, who edited the book, describes Poems from the Pond as "the ultimate lesson in mindfulness." "I now look at the task of making your bed as a gift the day is giving to you. That's how [Peggy] did. Making the bed is no longer something you do out of drudgery, it's something you do out of celebration of waking up," says David.
The wonder of Peggy's poems is that they are written with the grace, courage and wisdom of a woman who has lived life noticing everything around her. She writes of her love of nature, her delight of the mundane, and her surprise at ageing yet retaining youthful yearnings.
"We're all struggling with these issues of loss and aging and anxiety and fear, and she addresses all these things in her poems," David says.
Pulitzer Prize-winning novelist, Geraldine Brooks adds, "with an unflinching eye and a compassionate heart, Peggy Freydberg has looked deeply into what it means to live a long life. In pulse-quickening poems of stunning insight and artistry, she probes the necessity of loss and the exhilarations of love."
Chorus of Cells
Excerpted from Poems from the Pond by Peggy Freydberg
Every morning,
even being very old,
(or perhaps because of it),
I like to make my bed.
In fact, the starting of each day
unhelplessly,
is the biggest thing I ever do.
I smooth away the dreams disclosed by tangled sheets,
I smack the dented pillow's revelations to oblivion,
I finish with the pattern of the spread exactly centered.
The night is won.
And now the day can open.
All this I like to do,
mastering the making of my bed
with hands that trust beginnings.
All this I need to do,
directed by the silent message
of the luxury of my breathing.
And every night,
I like to fold the covers back,
and get in bed,
and live the dark, wise poetry of the night's dreaming,
dreading the extent of its improbabilities,
but surrendering to the truth it knows and I do not;
even though its technicolor cruelties,
or the music of its myths,
feels like someone else's experience,
not mine.
I know that I could no more cease
to want to make my bed each morning,
and fold the covers back at night,
than I could cease
to want to put one foot before the other.
Being very old and so because of it,
all this I am compelled to do,
day after day,
night after night,
directed by the silent message
of the constancy of my breathing,
that bears the news I am alive.
The mundane can be beautiful